Coronavirus: Business Resilience Training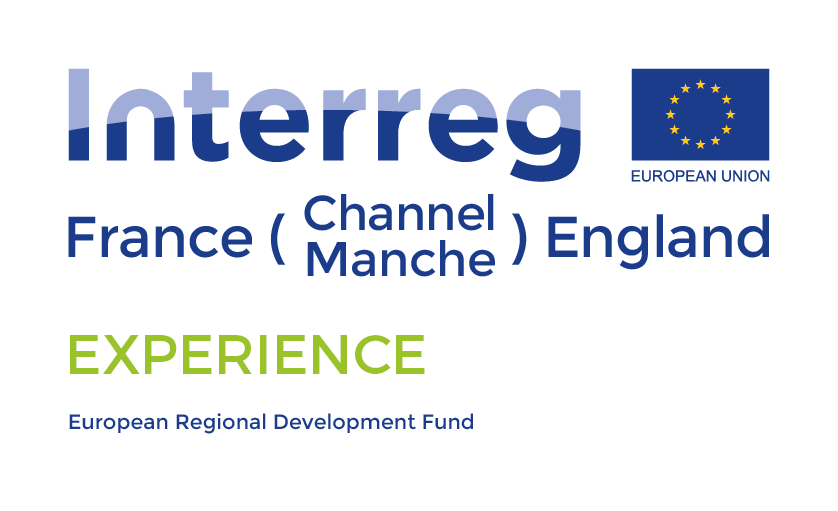 As part of Interreg Experience project, we are pleased to launch a series of free webinars designed to help your business through the Covid-19 pandemic. We're working with expert businesses to deliver inspiring and interactive sessions which will prepare your business as we start to welcome back visitors in a new world of social distancing. 
Click on the links below to sign up today!
Learning to Adapt & Diversify Your Product, delivered by Digital Tourism Think Tank
This webinar is dedicated to helping businesses adapt their product offering for a Post COVID-19 world. Using Digital Tourism Think Tank's five phase recovery model, we will explore what the new normal will look like, where future customers will come from, their needs and motivations. This collaborative session will help you to prepare your business as we come out of lockdown.
Monday 11th May, 10:00–12:00
CLICK HERE TO WATCH WEBINAR RECORDING | DOWNLOAD THE PRESENTATION HERE
Creating Virtual Content, delivered by Sleeping Giant Media
It is expected that the domestic market will be the first to recover as we come out of lockdown. With every destination across the country sharing information online about their offering, it's critical that you can make your own business stand out from the crowd. This session will help you to do just that. Learn how to develop good quality content and how you can apply it across your marketing channels.
Wednesday 20th May, 10:00-12:00 - Click here to register
Communicating in a Crisis, delivered by Pillory Barn
The way we communicate with our customers has changed drastically over the last few weeks. As we emerge from lockdown, visitors will need reassurance that our destinations and businesses are safe places to visit. This session will provide practical advice on how to develop a communication plan that will capture the attention of your visitors and encourage them to engage with your business.
Tuesday 26th May, 14:00-16:00 - Click here to register
Maximising Opportunities Across Google Solutions, delivered by Sleeping Giant Media
The training session aims to support tourism businesses to understand the principles of google optimization, the range of google solutions that are available and how you can make the most of them as well as providing practical solutions for businesses with limited budget
Monday 1st June, 14:00-16:00 - Click here to register