Welcome to the Garden of England
Here at Visit Kent, our press team is always looking for ways to work with journalists and content creators across the globe in order to showcase our charming corner of England to the world through press and media activity.
We hope that the information provided within our media centre will equip you with the latest news, inspiration, and press information to help you with your upcoming trip or story about the Garden of England. Our friendly press team is always on hand to assist you, and we endeavour to respond to all media enquiries as quickly as possible.
Recent news from Visit Kent
How can we help you?
Our PR team would be very happy to assist press contacts and content creators with the following areas:
Story ideas & feature planning
Interviews and expert opinions (either in house, or via our wide network of industry partners)
Press and content creator itineraries
Familiarisation/press visits
Introductions to attractions, accommodation and destinations
Hi-res images
Regular news updates
Bookings, meals and tickets to attractions
A quick note on press trips:
Visit Kent hosts a wide range of national and international journalists, writers and bloggers every year, and can create press trips to suit your individual needs - whether you have a set theme and a precise brief, or just need some inspiration for a feature. We have excellent contacts across the county, and can nearly always find a new and exciting hook for your coverage.
If you're interested in participating in a Kent press trip, please email us with your name, contact details, publication, commission (including links and stats where available), trip preferences and deadline. 
*Please note that we can only offer press trips to journalists with a firm commission, and each press trip is measured on its individual merit. We will consider all requests, evaluating whether the publication, target audiences, circulation, reach and engagement are in line with our brand objectives and key priorities. As a not for profit organisation we do rely on the generosity of our partners, and are not always able to cover the costs of accommodation, food & drink, or travel. We will, of course, always endevour to support any press trip to the absolute best of our ability.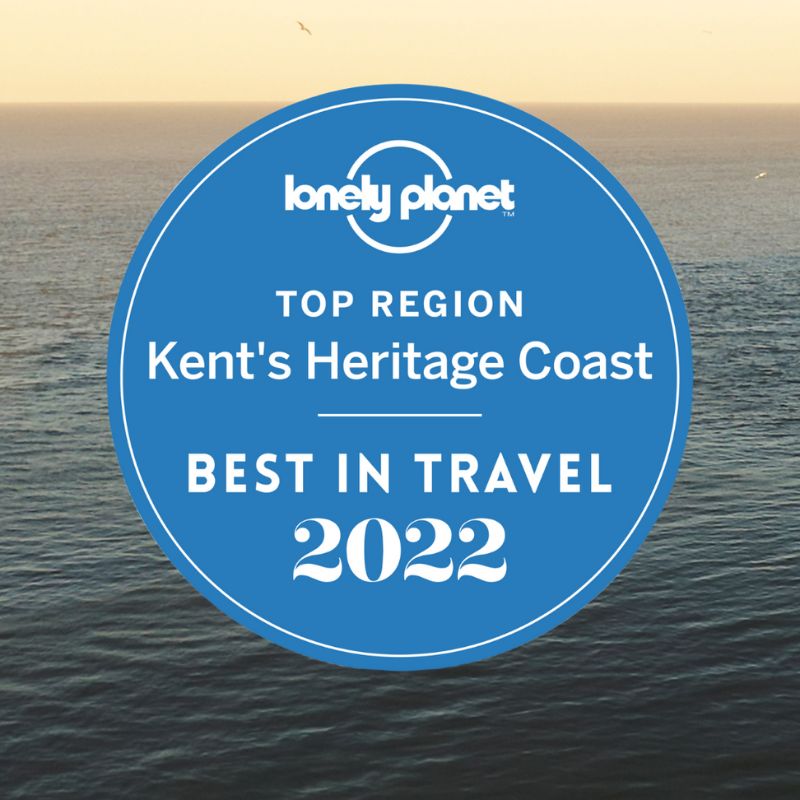 Celebrating Kent's Heritage Coast for 2022… 
You may have heard the news already, but our very own slice of the world has been named as one of Lonely Planet's 'Best in Travel' regions for 2022… globally! We're sure you'll agree that this accolade represents a fantastic opportunity, not only to reinforce our position domestically, but also on the global stage. This news comes at a really significant time as we continue to welcome visitors back safely to our destination, offering a huge opportunity to share Kent's story worldwide over the coming months. As the only UK destination to make the list, we hope that you too will want to shout from the rooftops with us about our inclusion here. We would love to hear from any journalists or content creators covering Kent's Heritage Coast in 2022, and hope we can work to support you on any relevant news stories, feature ideas, or press trips over the coming months. 
Story Ideas & Inspiration for 2022
Something to whet your appetite... 
Image & Asset Library
*New Image & Asset Library Coming In Early 2022.*

Please check back to our Media Centre in January for an updated link to access our image library. If you require imagery assistance in the meantime, please email our team (contact details below) with your specific image request, and we will respond to you as soon as we can.
Our asset library contains plenty of inspiring high resolution photography for your Kent story. Here you will find photos depicting a wide range of destinations, venues, and experiences from across the county. All imagery is free to use by media, travel trade and partners for presenting or promoting Kent. We do, however, ask that you properly attribute any photographer cited within the individual's image information. If no photographer is cited, please credit Visit Kent.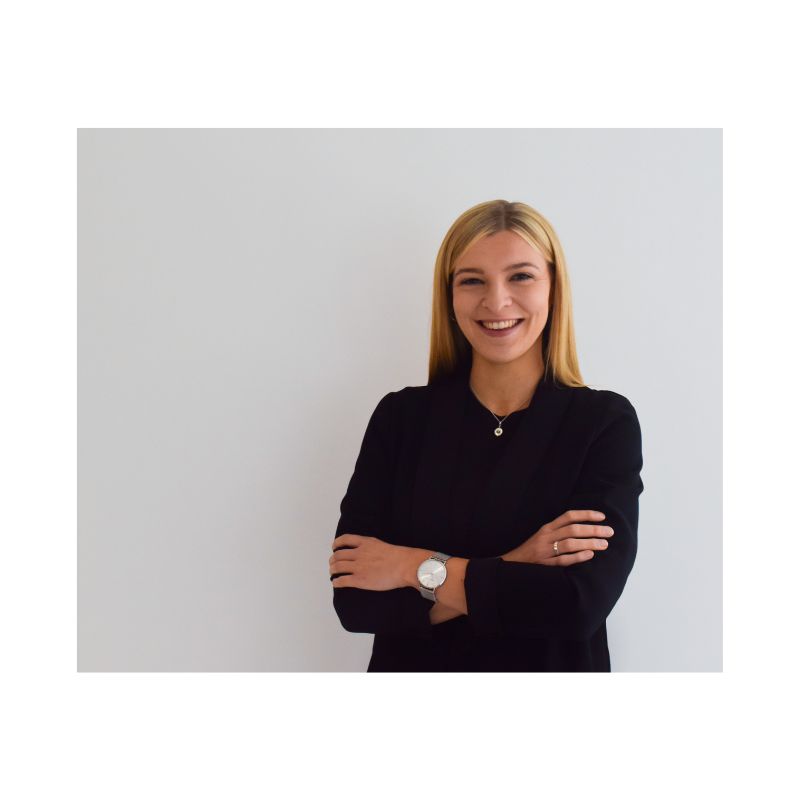 For any press enquiries
please contact:
Lana Crouch
PR & Comms Manager, Visit Kent
Email: lana.crouch@visitkent.co.uk
We look forward to working with you on any press or influencer activity for 2022. Thank you!